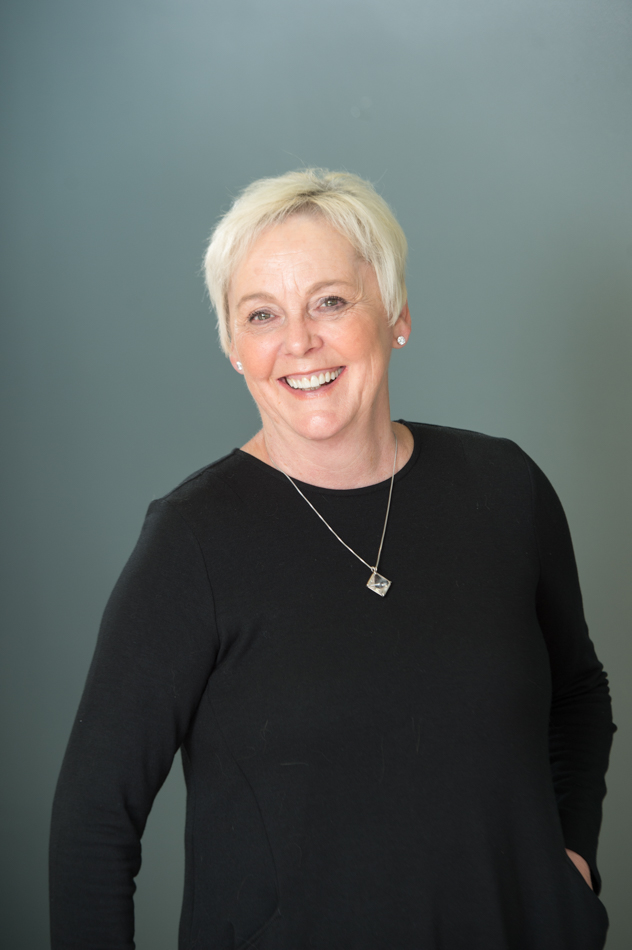 Chris Balmes Properties LLC (CBP) emerged from the vision and dedication of its founders, Chris Balmes PC, GRI, e-PRO, and her daughter, Lisa Balmes PC, e-PRO, in 2007. Chris boasts an astounding 50+ years of accomplishments as a licensed Broker, holding licenses in both Oregon and Washington. She proudly holds the esteemed titles of Diamond and Platinum Lifetime Member within the Portland Metropolitan Association of Realtors Masters Circle. Notably, Chris was recognized as the 2018 Managing Broker of the Year by the Masters Circle of PMAR. Before the inception of CBP, she stood as a prominent member of Coldwell Banker Barbara Sue Seal's International President's Elite, consistently shining as one of the company's top producers and the recipient of numerous relocation awards. She's not only a Principal Broker in Oregon and Washington but also a Graduate of the Realtors Institute (GRI) and an e-PRO Realtor.
On the other hand, Lisa brings an extensive background in marketing and public relations, boasting over two decades of experience with renowned organizations such as the Portland Trailblazers and the Seattle Seahawks. Her exceptional skills were recognized when she received the prestigious 2013, 2014, and 2015 Five Star Home Professional rating. In 2014, she was elected as the President of the Portland Metropolitan Association of Realtors Masters Circle, further solidifying her influence in the industry. Lisa currently serves as the Vice Chairman of the PMAR PR Committee and actively participates in the Task Force Committee, as well as holding a role on the HBA's Street of Dreams Committee. Her outstanding achievements extend to the business world, as she was a 2007 and 2008 Portland Business Journal 40 Under 40 Runner-up.
Operating as brokers in both Oregon and Washington, we've navigated diverse real estate landscapes, encompassing commercial, residential, rural residential, new construction, investment properties, short sales, foreclosures, multifamily, and 1031 exchanges. Notably, Chris Balmes Properties is proudly certified by the State of Oregon as a Minority, Woman, and Small Business owner, with Certificate #6936. Our prowess in guiding clients through every facet of the Real Estate process stands as a testament to our excellence, a fact underscored when The Portland Business Journal recognized both Chris and Lisa as 2011 Nominees on the Women of Influence List. In addition, CBP was distinguished as a 2013 #39 Top Woman Owned Business and #33 Top Minority-owned Business in March 2012. The publication also acknowledged CBP as the 2009 #12 Top Real Estate Firm, #18 in 2008, and #17 in 2007.
At CBP, we are committed to delivering exceptional service, fostering mutual respect, and cultivating trust and long-term relationships with both our clients and industry peers. Our approach is grounded in integrity, characterized by unwavering reliability, and steeped in professional character. We are steadfast in our mission to streamline the sale or purchase of real estate properties, ensuring a process that is fast, straightforward, and highly efficient.