Lisa Balmes PC, e-PRO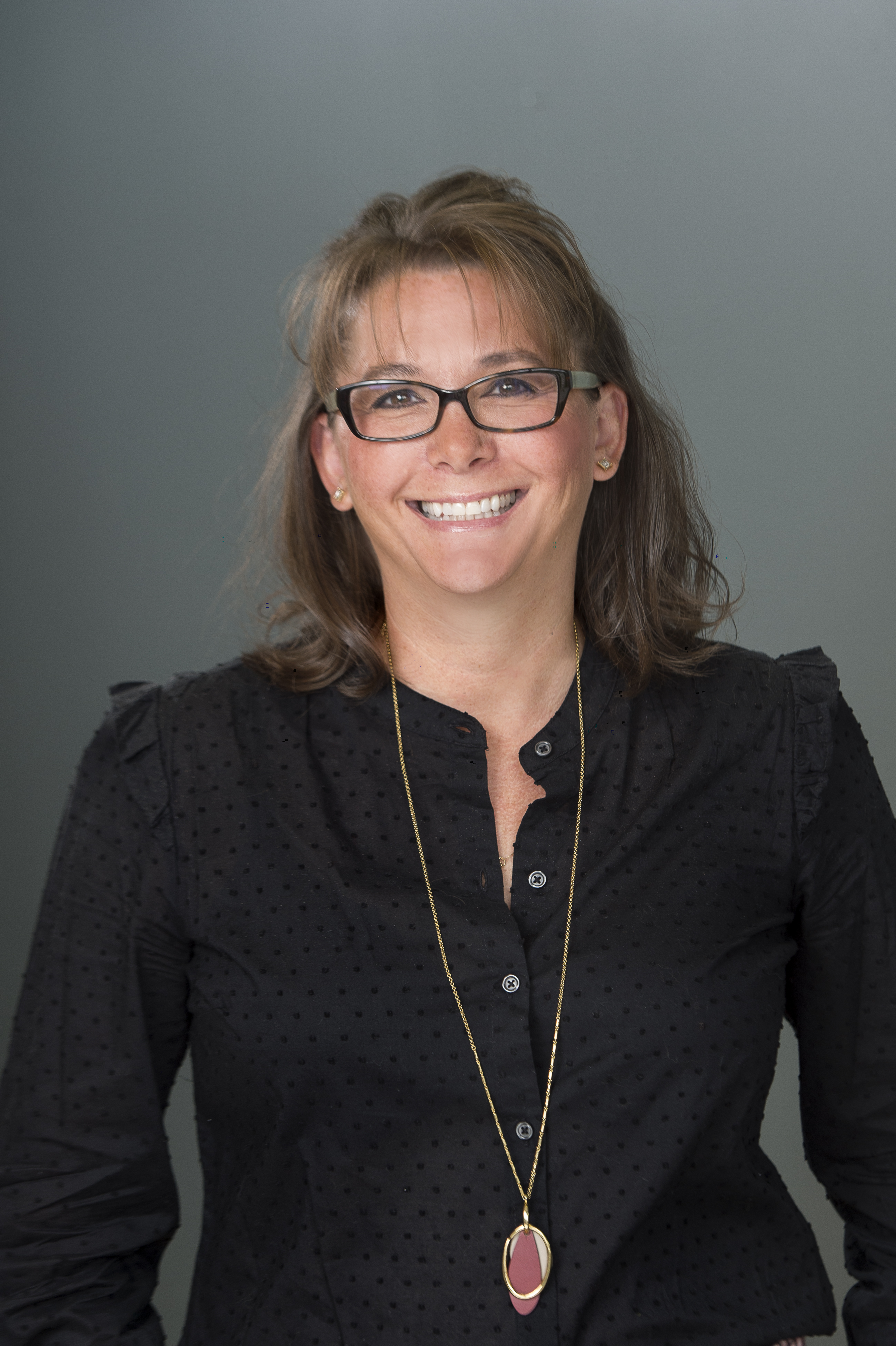 About Lisa Lisa Balmes PC marks her return to the vibrant state of Oregon after spending 15 fruitful years in the beautiful Seattle, Washington area. As a licensed Realtor® in both Oregon and Washington, Lisa leverages her extensive background in marketing and public relations to enhance the marketing efforts of CBP.

Lisa's professional journey has been marked by diverse experiences, including stints with prominent organizations such as the Portland TrailBlazers, Seattle Seahawks, Nordstrom Corporate, NFL All-Pro Defensive Tackle Sam Adams, Everett Hawks, and Junior Achievement of Washington. In addition to her real estate endeavors, Lisa is the proud owner of Something Special Events (SSE), a premier full-service event management company established in 1998. Furthermore, she serves as the dedicated Executive Director for the esteemed Brian Blades Foundation in Seattle, Washington.

With her wealth of experience and commitment to excellence, Lisa Balmes PC brings a unique blend of skills and expertise to the world of real estate, ensuring that her clients receive exceptional service and results.


Position: Co-Owner, Licensed in Oregon & Washington
Phone: 503.427.0372
Cell: 503.901.6545
Fax: 503.427.0374
Email: lisa@chrisbalmes.com
Link: http://www.lisabalmes.com/