Joy Kinnaman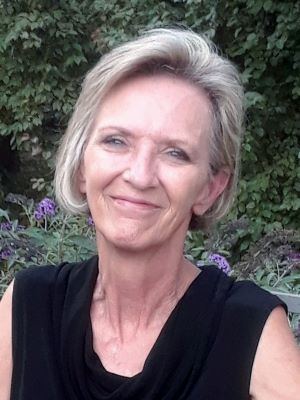 Buying or selling a home can be stressful and frustrating and although she's a brand new agent, she will do her best to be efficient and thorough and will work to make your real estate transaction as easy and stress free as possible.
Kinnaman loves animals of all kinds but particularly horses and dogs. She loves riding, camping and traveling and being with family and friends. Her off time is spent reading, researching and learning.
She and her husband own and operate a small carpet and upholstery cleaning business in Portland for the last 39 years
They've bought and remodeled several houses in the Portland area and become somewhat familiar with the whole process. (and Home Depot of course)

She lives in Happy Valley with her husband, 2 horses, 2 dogs, a cat, ducks, chickens, a turkey and a crazy bunny.
Position: Broker
Phone: 503-427-0372
Cell: 503-703-9111
Email: waytoobizee@gmail.com