Chris Balmes PC, GRI, e-PRO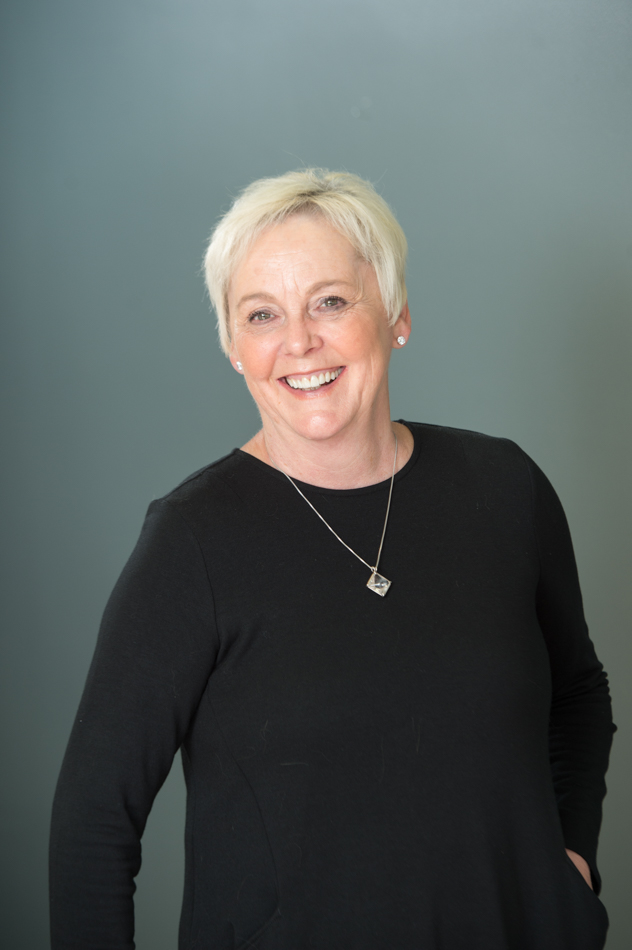 Elevating Real Estate Excellence

At Chris Balmes PC, we pride ourselves on a long-standing and prosperous career dedicated to satisfying a diverse range of clients within the dynamic Real Estate Market. With our extensive experience and track record, we have solidified our position as one of the most established and trusted Real Estate Brokers in the region.

A Record of Achievement

Chris Balmes holds esteemed titles as a Diamond and Platinum Member of the PMAR Million Dollar Club. Her journey began with membership in the Coldwell Banker Barbara Sue Seal's International President's Elite, where she consistently stood out as one of the firm's top producers and earned multiple accolades for her excellence in relocation referrals. Chris is a licensed Broker in both Oregon and Washington, a Graduate of the Realtors Institute (GRI), and an e-PRO Realtor. Her extensive qualifications include a contractor's license, allowing her to offer unparalleled support at every stage of the Real Estate process.

The Trusted Choice

With over 35 years of hands-on experience in the real estate industry, Chris brings a wealth of knowledge to every transaction. Her unwavering commitment to her clients is evident from the moment you meet her, instilling confidence in her competence, trustworthiness, and efficiency. Rest assured, Chris's expertise runs deep, ensuring that every decision made on behalf of her clients is the right one.
Position: Co-Owner, Principal Broker Licensed in Oregon & Washington
Phone: 503.427.0372
Cell: 503.319.7026
Fax: 503.427.0374
Email: chris@chrisbalmes.com
Link: http://www.chrisbalmes.com/