Rebekah Neal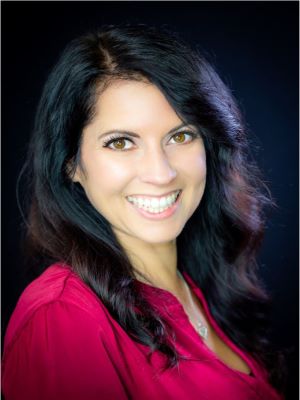 Blending expertise from both the service industry and banking with a background from studying business and fashion design, Rebekah Neal's diverse career path lends itself to her career as a real estate broker. An interest in the profession began far before she investigated opportunities to become a broker. She assisted with investment property management and residential re-development and design prior to joining Chris Balmes Properties LLC.

A connector, Neal's significant reach into the community allows her to market properties with natural flair. Listening to her client's goals, she is able to make the experience enjoyable while also meeting specific needs.
Originally from Grants Pass, Oregon, Neal has lived throughout the Pacific Northwest. When not practicing real estate, she enjoys designing clothes, collecting cars, and travel.
Position: Broker
Phone: 503-427-0372
Cell: 541-295-5472
Fax: 503-427-0374
Email: rebekah@chrisbalmes.com