Lisa Kinnaman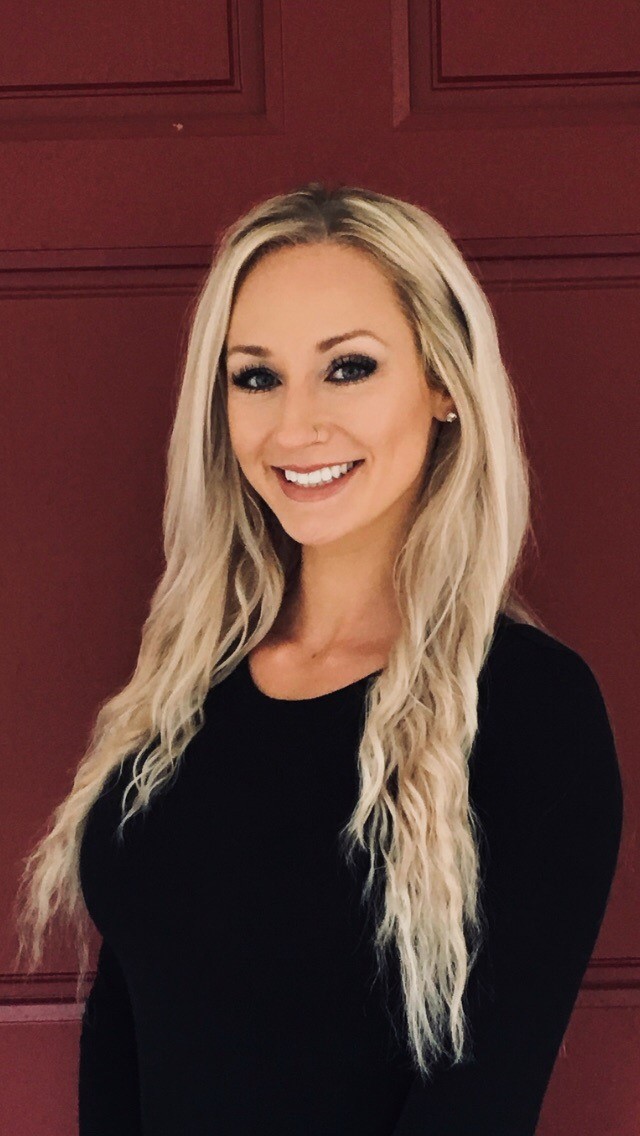 Full of energy and very friendly, Kinnaman graduated from Clackamas High School in 2008 and has been a local resident of the Portland metro area her whole life. Immediately after high school she began a career at Wells Fargo Bank where her primary role was financial planning.
She purchased her first investment property at twenty-five and has been fascinated with real estate ever since. Whether it is a first time home buying experience or furthering one's investment portfolio, her expertise in financial planning combined with her knowledge of the area will be a great asset to you in your search for the perfect property.

In her spare time she enjoys riding her horses, educating herself on different things, and spending time with her friends and family. Kinnaman is driven to help you succeed and make your home buying dreams a reality.
Position: Broker
Phone: 503-427-0372
Cell: 503-703-8811