Lisa Balmes PC, e-PRO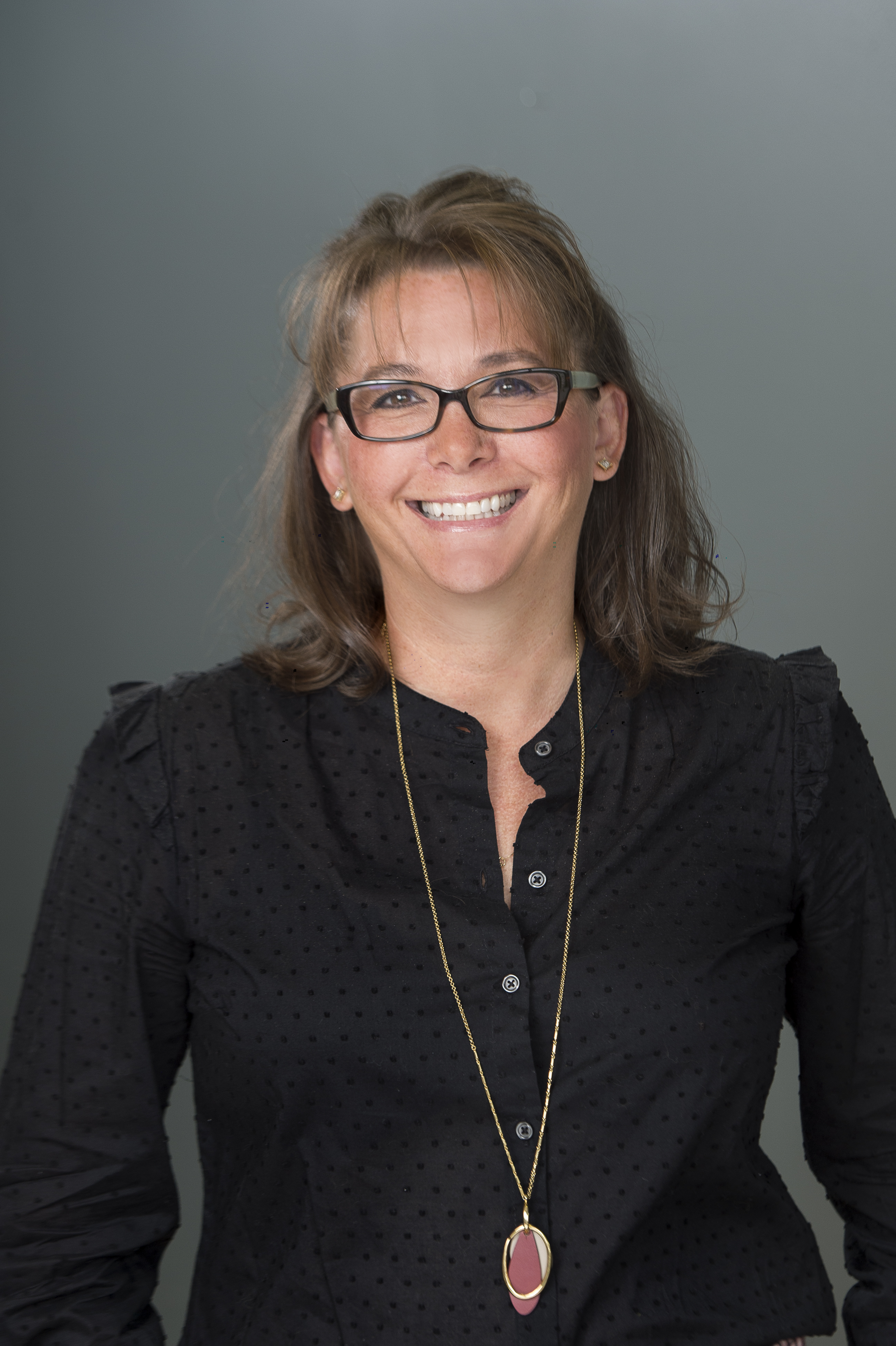 About Lisa About Lisa Balmes PC

Lisa moved back to Oregon after living in the Seattle, WA area for 15 years. Balmes a licensed Realtor® in the states of Oregon and Washington and will uses her marketing and public relations background to help facilitate the marketing of CBP.

Balmes has experience in working for the Portland TrailBlazers, Seattle Seahawks, Nordstrom Corporate, NFL All-Pro Defensive Tackle Sam Adams, Everett Hawks and Junior Achievement of Washington. She owns Something Special Events (SSE), a premier full service event management company started in 1998. She is also the Executive Director for the Brian Blades Foundation in Seattle, WA.


Position: Co-Owner, Licensed in Oregon & Washington
Phone: 503.427.0372
Cell: 503.901.6545
Fax: 503.427.0374
Email: lisa@chrisbalmes.com
Link: http://www.lisabalmes.com/