Camilo Guizar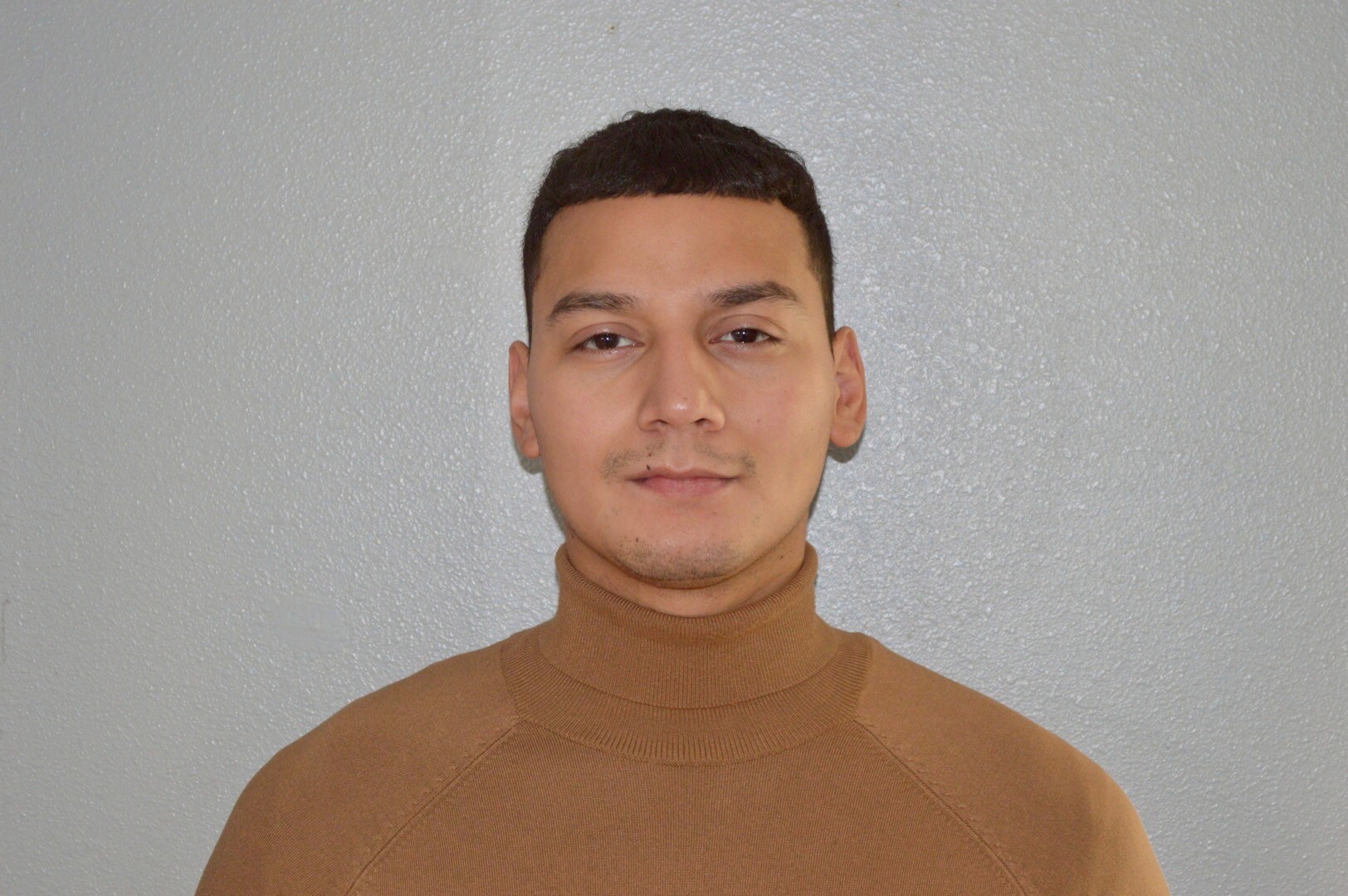 Pledge Guizar hopes to be able to help individuals to the best of his ability, in making one of the most important decisions on their lives. He will be heavily involved every step of the way to ensure a clear understanding to all clients in making the right choice for themselves.
Professional He has worked in a variety of industries ranging from retail to law offices. Guizar currently works for the Department of Human Services Child Welfare in Child Protection Services. He just started his Real Estate career, but is excited to begin and create new friendships.
Education Bachelors Degree in Liberal Arts
Outside Guizar is a huge sport fanatic, so he loves watching all types and attending sporting events. He loves the outdoors and when the weather permits, he hikes.
Personal Born in California, and moved to Oregon in 2004.
Position: Broker
Phone: 503-427-0372
Email: camilo@chrisbalmes.com