Bill Renfroe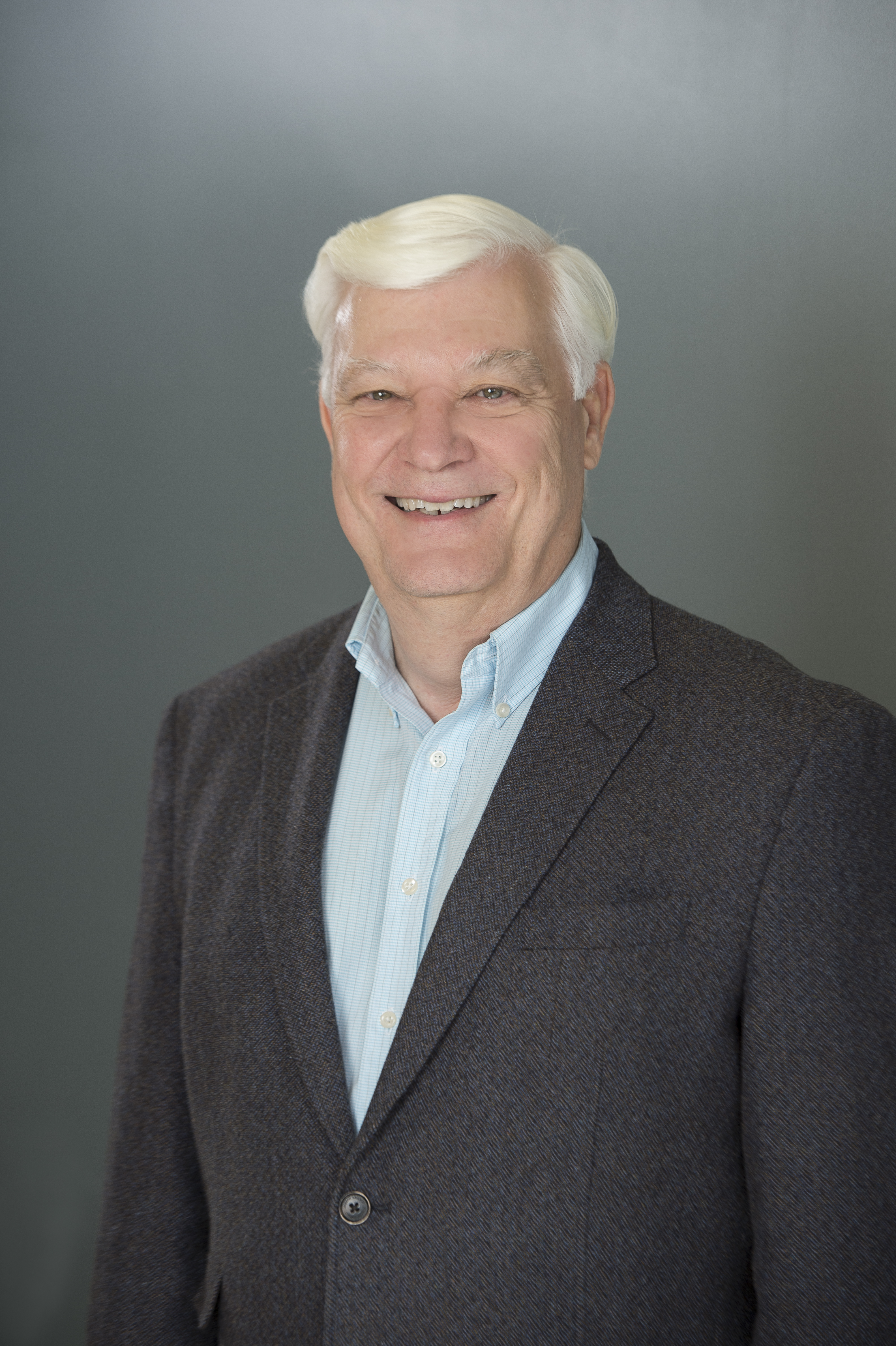 Pledge to Clients: Renfroe will help you fulfill your homeownership dream - whether it is buying a home or selling a home.
Professional Experience: Member of Portland Metropolitan Association of Realtors and Regional Multiple Listing Service. He relocated from the Washington, D.C metro area to the Portland - Vancouver metro area more than 30 years ago. Renfroe has built two homes and purchased six homes in the Portland metro area during that time - in NW & SW Portland, Vancouver, Beaverton/Aloha and Clackamas County. He has a lifelong interest in real estate has culminated in receiving his license in 2012.
Education: BS Chemical Engineering, Virginia Tech, Blacksburg, VA
BA Chemistry, Virginia Tech, Blacksburg, VA
Certified Hazardous Materials Manager, Master Level

Outside Interests: International travel, National Parks, Internet Gaming, Northcoast Marine Mammal Center, Wineries and the Free Clinic of SW Washington.
Personal Information: Two grown sons and two black cats.
Phone: 503.427.0372
Cell: 503.939.2096
Fax: 503.427.0374
Email: billrenfroe42@gmail.com